Probliss Women Nutritional Protein and Herbs | High Concentration of Protein | Shatavari,Tulsi,Moinga,Piperine | Support Muscle Building, Stamina, and Gut Health - 500gm Powder
Regular price

Rs. 1,349.00

Regular price

Rs. 1,999.00

Sale price

Rs. 1,349.00
Get 50% Off
For Your Absolute
Get 50% Off
LipidBliss Plus
Extra 5% Off
On Your First Order
Estimated Delivery

Estimated Delivery by 3 to 5 Days
OFFERS Available

Bliss Wellness LipidBliss Plus – Get 50% off! Use code: LIPIDBLISS50

Unlock Slim Bliss Absolute: Get 50% Instant Discount with Code SLIMBLISS50

Extra 5% Off on Your First Order Use Code: WELCOME5

Get FREE Shipping(Prepaid Orders) On All Orders
 Manufacturer

15/1, Desai Corporate Mangal Compound, Dewas Naka, behind Mercedes Showroom, Indore, Madhya Pradesh 452010
Probliss TM Women's Nutritional Protein and Herbs shake mix can be a great addition to a healthy diet and exercise routine, providing a convenient and tasty way to boost nutrient intake and support overall health and wellness.

The superfood and multi-nutritional ingredients like Shatavari, Tulsi, Moringa, Piperine & Curcumin in the shake mix can offer a range of health benefits, such as:

1.Promoting muscle growth and repair: The high protein content in the shake mix can provide the necessary amino acids needed for muscle repair and growth after exercise.

2.Supporting weight management:The low sugar and calorie content of the shake mix can help to support weight management goals by providing a satisfying and nutritious snack or meal replacement option
.
3.Boosting energy and endurance: The superfood ingredients in the shake mix, can help to enhance energy levels and endurance, allowing for more intense workouts and greater productivity throughout the day.

4. Enhancing immune function: The blend of superfoods and herbs in the shake mix, such as ginger and turmeric, can help to support immune function and reduce inflammation in the body.

5.Improving digestive health: The shake mix contains fiber-rich ingredients like chia seeds and flaxseed, which can promote digestive health and help to regulate bowel movements.

Hurry, only 9 items left in stock!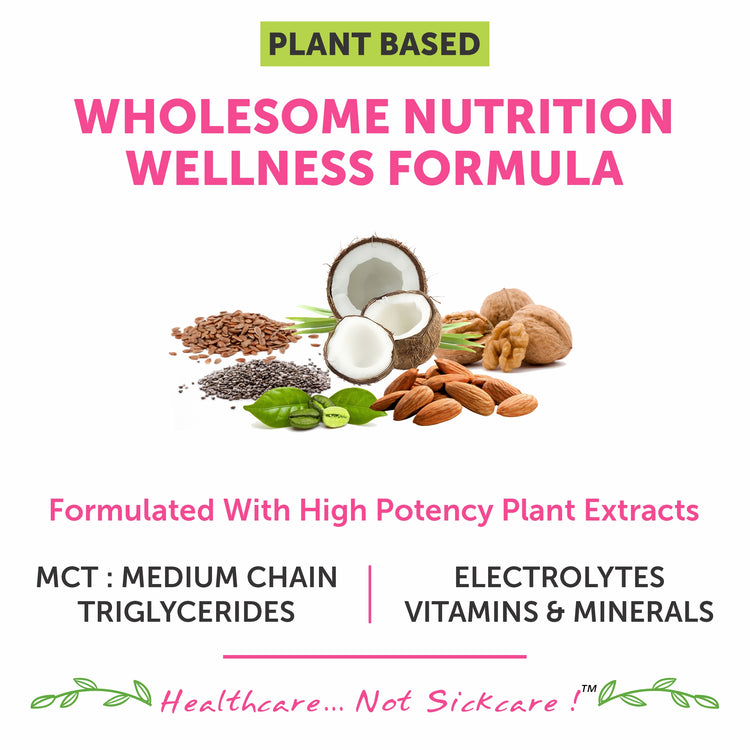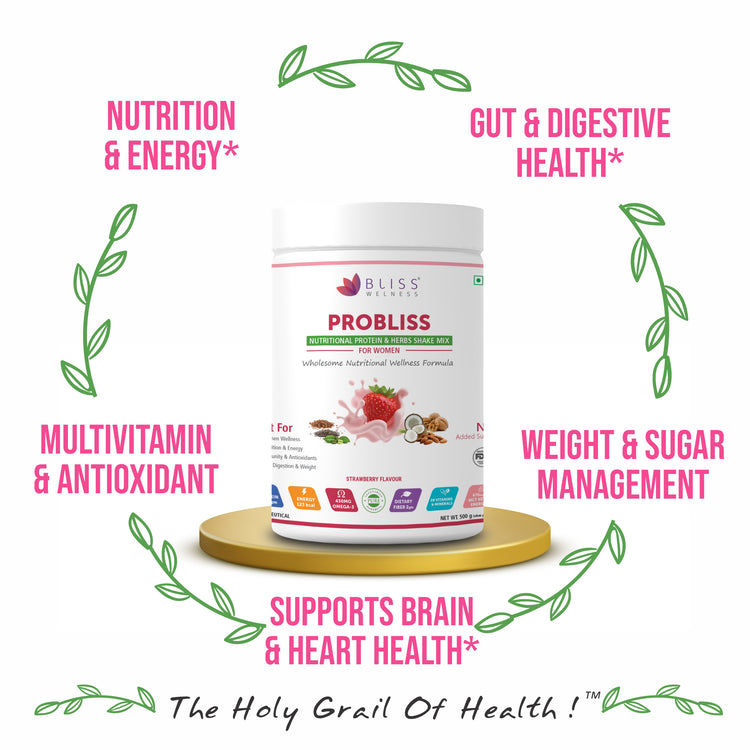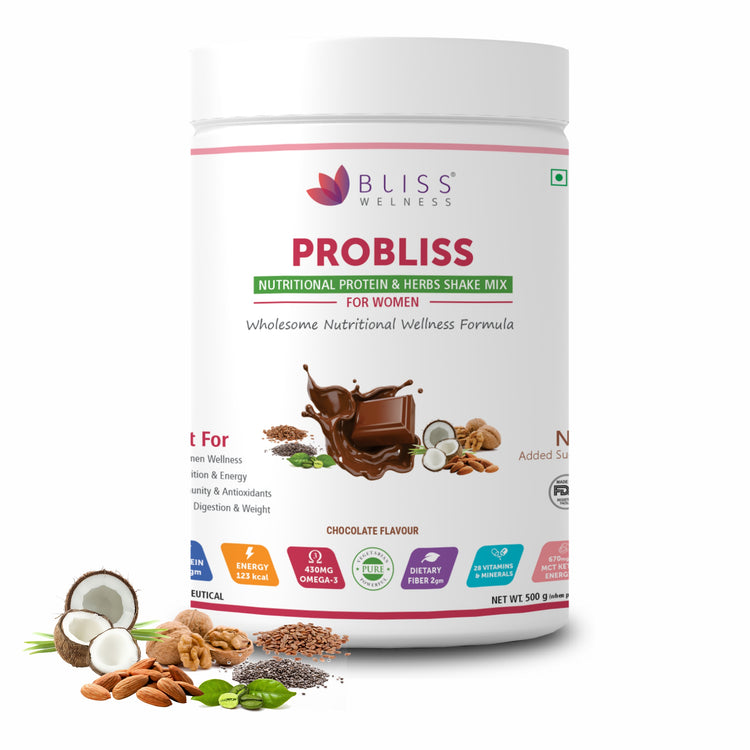 FAQs
How do I know if myOrder is confirmed?

Once your order has been confirmed at your end and payment authorization has been received, we will confirm the receipt of the order through the email ID provided and begin processing it. You will receive an email containing the details of your order. In this mail you will be provided with a unique Order ID, a listing of the item(s) you have ordered. You will receive shipping details with the respective tracking number(s) through the email ID provided.
How do I check the status of my order and track my Order?

Once your order is processed you will receive an email with the shipping details and tracking ID. You can review the status of your orders and other related information in the 'My Account' section. Log into to your account to view your order history. You can also use the chat box and get in touch with us and our team can assist you with the same during the working hours.
How do I cancel my order?

To cancel an order you need to get in touch with our customer service team via the chat box on our website or email us on online@blisslifesciences.com and our team shall get back to you within 48hrs.